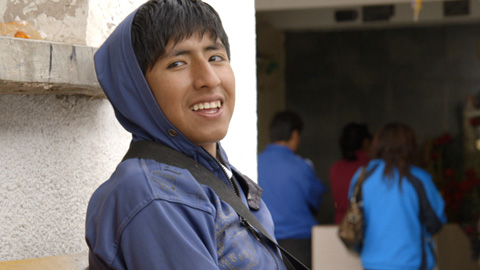 JUAN CARLOS – GERECHTIGKEIT FÜR ALLE KINDER
documentary, 15 min | director: Elisabeth Weydt | production: TAG/TRAUM
Everyday 13-year old Juan Carlos goes to the local cemetery in Potosí to clean tombstones and bring new flowers. That is his Job. Juan Carlos is a child worker. In his spare time he fights for faire wages and safe working conditions.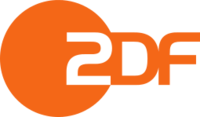 project page